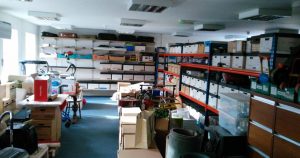 I have added back an archive of NHS Commissioning documents based in Hertfordshire, 1999-2008.
Perhaps someone will copy and paste some of the old documents for yet another new project, as all has been done before under different names.  Family health Authorities, Regional Health Authorities, Area Health Authorities. Primary Care Trusts. Practice Based Commissioning Groups, and now Clinical Commissioning Groups.  It's pointless.
All NHS reforms do is play musical chairs.  No reform dares start on the basis that these functions are simply not needed. They are moved to different named bodies.
I have worked in Australia where these layers of NHS administration simply do not exist, despite the fact that Australia is considered to be over governed.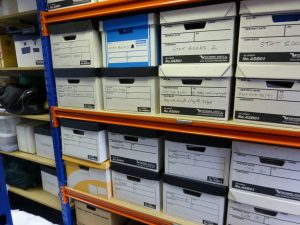 [BL]MP3, iPod, celulares, notebooks, cameras[/BL]
Compare Preços de: MP3, iPod, celulares, notebooks, cameras no Buscapé.