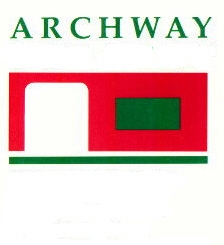 Archway Surgery

Archway Development & Consulting Ltd

52 High Street
Bovingdon,
Hemel Hempstead
Hertfordshire

HP3 0HJ
United Kingdom (44)
Tel: 01442-833380
Fax:01442-832093

Send a message page


Apologies that we find the direct email address on these pages attracts too much spam. So use the form below.

Further apologies for the fact the the service sponsored by adverts, which you will find when you press submit. We will attempt to find a better system.